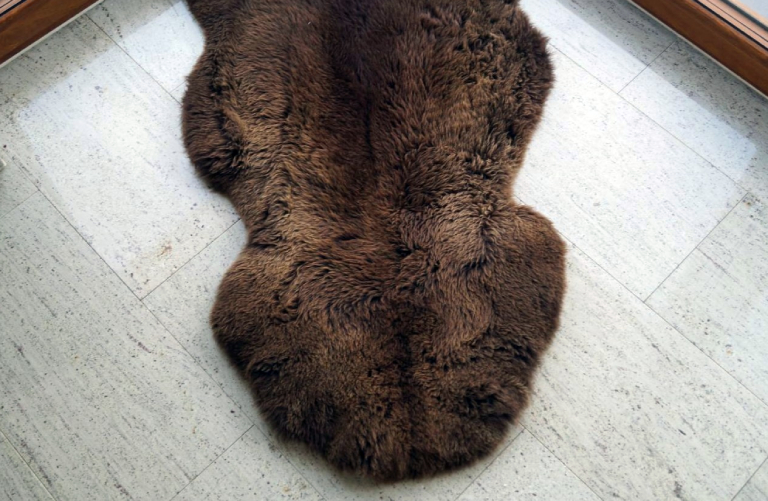 Placing sheepskins in our homes has been around since the dawn of time. Beautiful sheepskin decorated our homes, adding elegance, combining natural colors with decorations in our homes, providing authentic elegance to the entire environment. Natural sheepskin is not only leather, but also a natural product with healthy properties! Well, healthy if it was tanned using a natural method, i.e. without the use of any chemicals.
Each sheepskin from Tannery Poland is unique and unique. You can find curly or completely smooth skins, short-haired or long-haired, mottled or single-colored skins. And it's all thanks to our collaboration with Mother Nature, who is just as amazing and diverse!
We know that if we want to create, perform and deliver the best, we must love what we do! That is why we do not dye our raw materials, and the tanning process is natural. Because naturalness is pleasant only when the timeless touch and appearance please our senses!
We are fascinated by what we do and very committed to our work, which allows us to meet the requirements and expectations of our customers! In addition, we sell without intermediaries and despite the highest quality of our sheepskins, we are one of the cheapest wholesalers in Poland and Europe. We collect our raw materials from ecological farms in the EU, where each of our copies is unique, so originality and the highest quality are guaranteed.