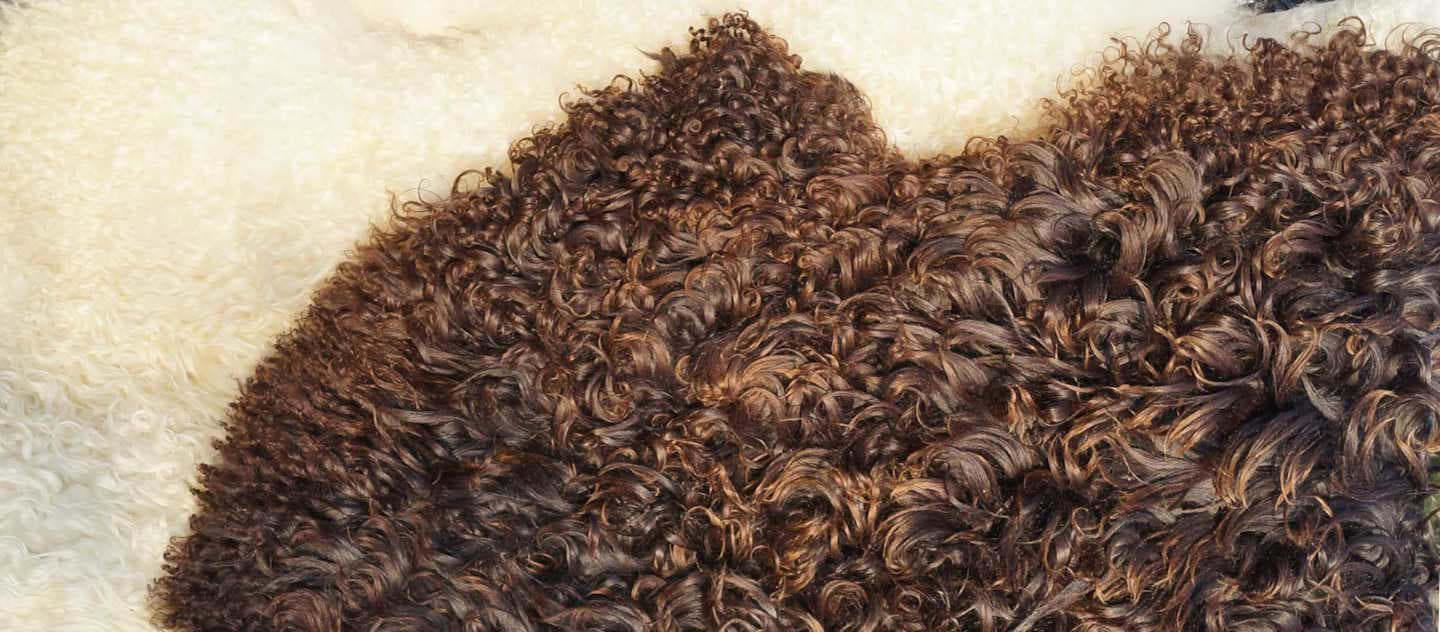 100% NATURAL SHEEPSKINS
THE HIGHEST QUALITY
Specially selected skins from the best slaughterhouse in Europe, only the highest quality.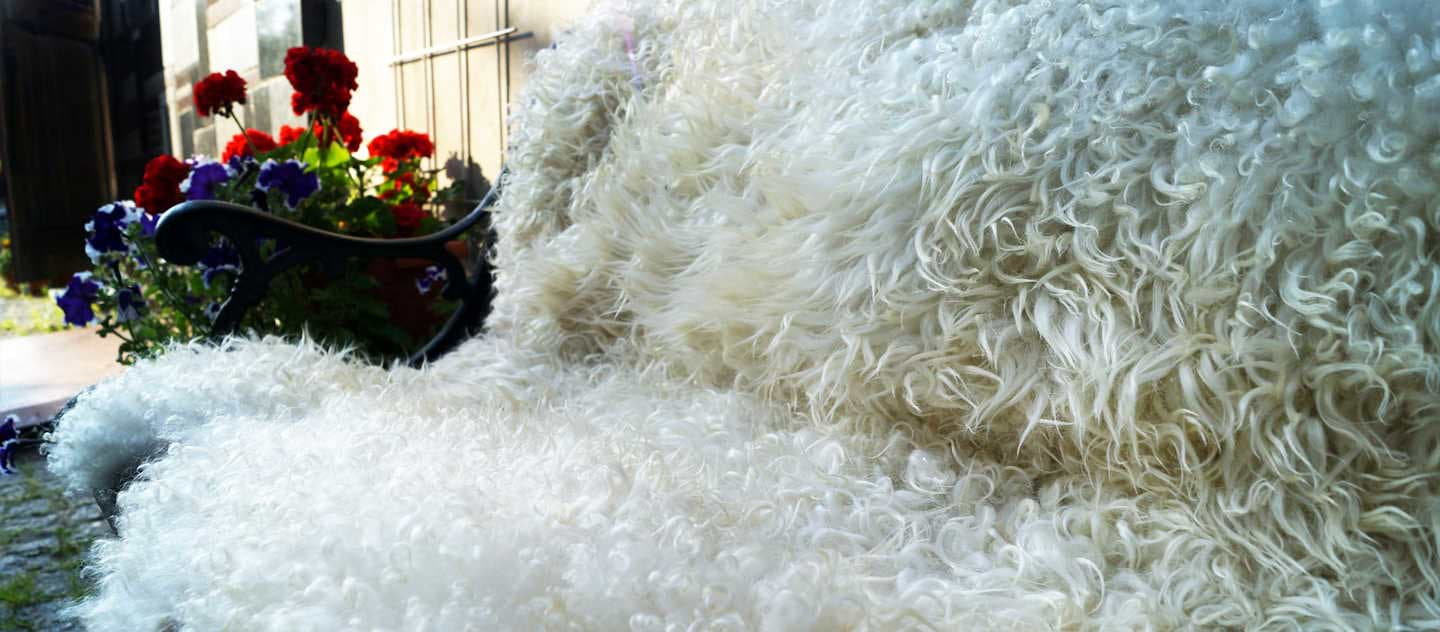 NATURAL SHEEP SKIN
OF SHEEP LEATHER

THE HIGHEST QUALITY
All skins are sorted especially for our company, hence the best quality of our products.

100% ORIGINAL
Our skins are imported directly from eco farms all across Europe.
Traditional Tannery
Our factory was founded in 1978 in a family where traditions of tanning are passed from generation to generation. For 12 years our Company has been under the leadership of the founder's son, and since then, in addition to the traditional techniques, he began to innovate in this area.