What is going on here? What about what?
Dressing leather is one of the oldest crafts known in antiquity. According to the definition of the PWN dictionary, "tanning is the basic process of the tanning of hides, in which properly prepared hides are transformed into leather".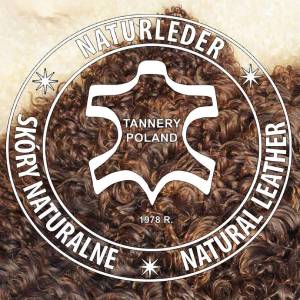 The process of tanning fur skins consists of three main stages, the first of which is the preparation process, i.e. thorough cleaning of the leather and preparation for the next stage, i.e. tanning. After tanning, the next step is to condition the natural leather.
And this is where the real transformation begins! With your own eyes you can see how torn, gray animal skin turns into something luxurious! In the following, only the bristles are softened.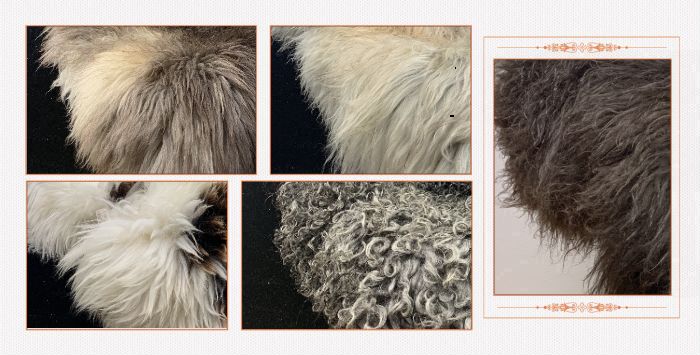 But what to do with such a sheepskin later? Well, a lot!
Sheepskins are an original decoration of any interior, regardless of the decor! They are used as carpets, blankets, mattress overlays, armchair covers, bedspreads, and you can make them decorative pillows for a sofa or bedroom, they will also work perfectly! In addition, they are a great material for sewing a dog bed! They are also great as a material for making slippers, gloves, caps as well as various accessories .. Sheepskin can be used almost anywhere and is suitable for everyone! Thanks to its properties, it is anti-allergic and has health-promoting application, it is resistant to negative external factors and guarantees the non-repeatability of colors!