Are you looking for an original and comfortable accessory in your living space?
Treat yourself and decorate your home with genuine sheepskin from our collection!
Try our high-quality sheepskins and lambskins, which are very fluffy and incredibly soft thanks to the high lanolin content. Thanks to real sheepskin, you can change the insignificant and boring atmosphere in your home into an inspiring feeling of freedom that will bring you a lot of joy every day!
Several things contribute to the highest quality of our skins. One of them is wool fleece which is more dense than sheepskins of poor quality. The bristles themselves do not flatten that quickly, which prevents the fibers from tangling so easily. The skins we use to make our products are quite thick and hard, but still flexible. The silkiness and softness of these leathers is perhaps the most pleasant feature of our leathers. By touch alone, you can easily distinguish a low-quality sheepskin product from a high-quality product.
Sheepskin is a natural product, therefore in some cases "dark shades" may appear on the original leather in lighter shades, but these are not a disadvantage, it is naturally natural. Our products are free from defects and unpleasant odors.
Sheepskins from Tannery Poland are extremely versatile products that can be used to do anything! Yes, yes, these high-quality raw materials have a high decorative value! Only with us you will find a wide range of sheep wool products that will fit perfectly into your interior.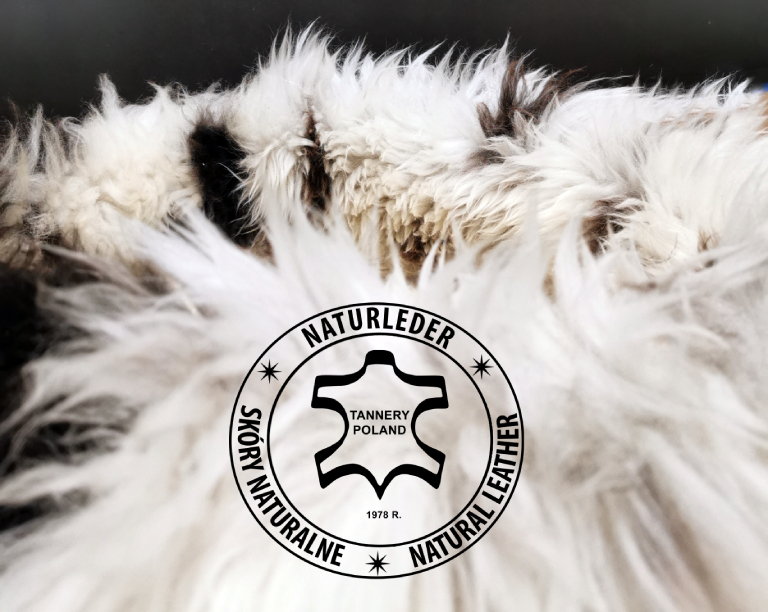 Natural sheepskin rugs and accessories are truly what dreams are made of!