Beautiful and impressive sheepskin rugs have been one of the basic decorative elements of our apartments and houses for centuries.
They look wonderful on the floor, which adds luxury to any room. Sheepskin rugs are moisture and dust resistant and very easy to clean.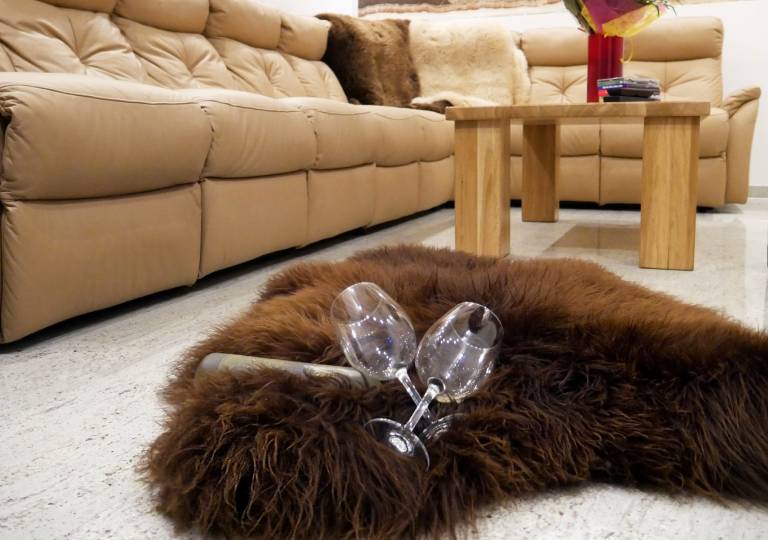 The most popular models have always been unique sheepskins in natural shades. However, regardless of the color of the sheepskin hair, each interior will gain an original, unique and cozy look. High-quality sheepskin rugs are a practical addition to the interior that perfectly complement the finished arrangement. Therefore, when choosing a sheepskin rug, pay attention to its color and size, which will harmonize with the interior!
Browse our collection of natural sheepskin rugs and you will surely find the one that's right for you!
Accentuate or change any room in your home with one of these natural sheepskin rugs.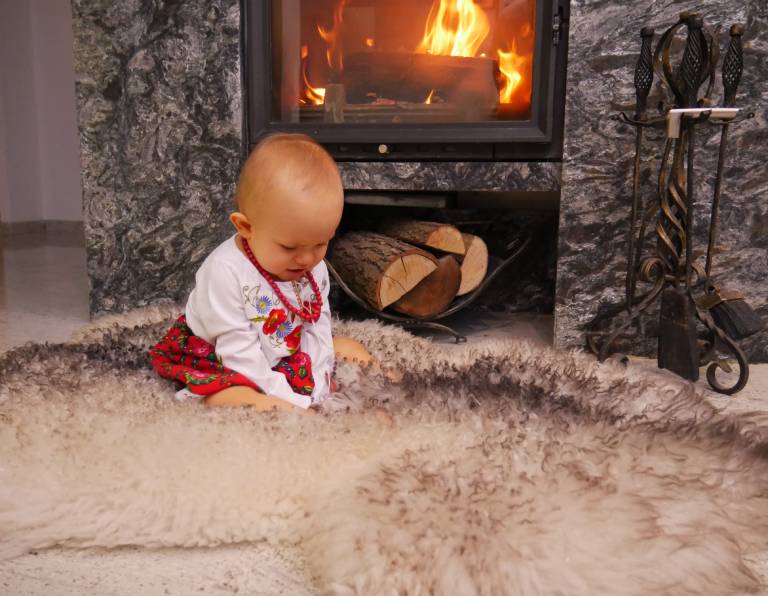 Available in a variety of sizes and colors, they will provide a unique look and feel like no other!