Buy directly from the manufacturer! High quality!
Our Tannery has been on the market since 1978. We are a family company with a tradition that is passed down from generation to generation. Since 2005, in addition to traditional technologies, we have also started to introduce new products in the field of dressing fur skins.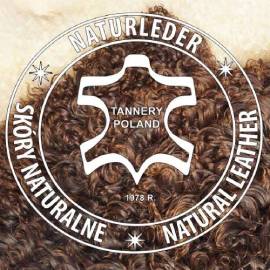 What makes us stand out?
We are primarily a producer of natural sheepskins. Which means that our knowledge about the offered product is much greater than that of intermediaries. Distributors are also unable to check the quality of each raw material, where we have a quality guarantee for the purchased product!
We ourselves import original sheepskin directly from Sweden, the Netherlands and Germany, i.e. locations that constitute breeding basins of known and valued species of these animals, therefore we are sure that our raw material is 100% natural, warm and durable.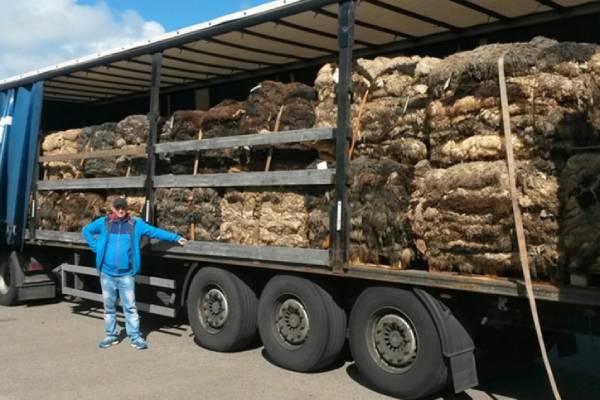 For years, we have been using the old-fashioned tanning method, the uniqueness of which lies in the fact that we do NOT use any chemicals, and the process of tanning the skins takes place only with the use of natural agents! We manufacture our products under our own brand, because we tan leather from scratch in our company!
Our offer includes various types of products that work well as an original gift for everyone, but above all as an addition to interior design. Sheepskin products, thanks to their naturalness, give a unique character and atmosphere to each room in which they are located! We offer skins in various sizes, skins with short or long bristles and skins with unique colors, among which everyone will surely find something for themselves. Our high-quality raw materials combined with experienced staff give you the right tools to succeed! We attribute a great deal of our longevity to it! For many years we have been constantly enjoying the trust and good reputation of our customers who have already benefited from our services.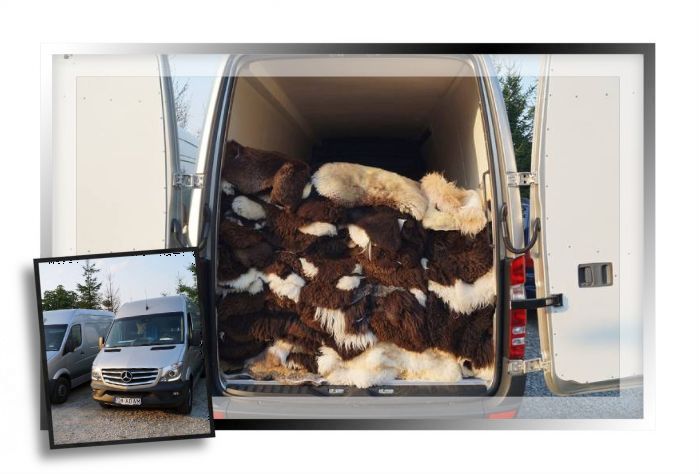 Natural Sheepskin - Naturally from Tannery Poland !!!