Refresh a tired sofa or instantly change a boring bedroom with a pillow!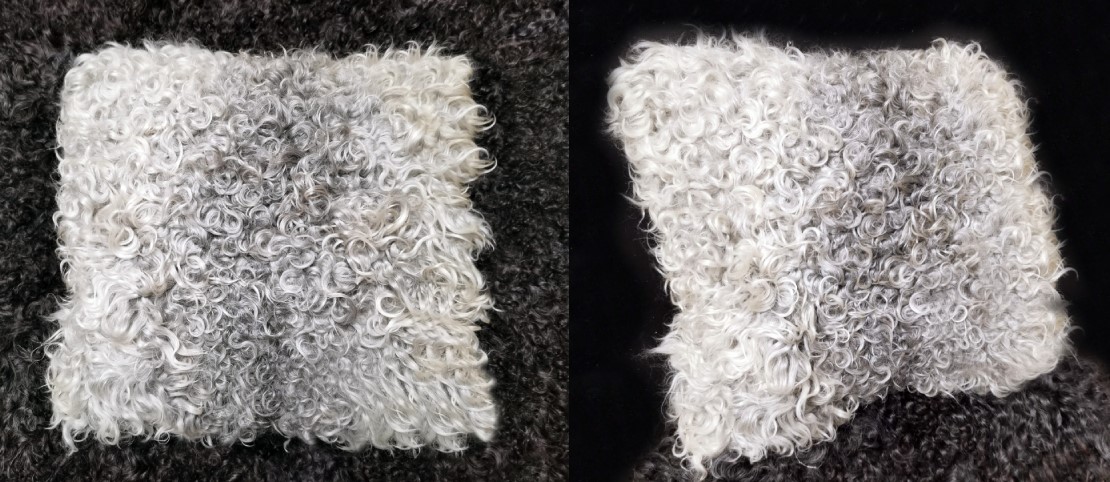 You can relax even more knowing that it is made of materials sourced from nature!
Sheepskins are known for their healing and hypoallergenic properties, so any person who appreciates naturalness can own them!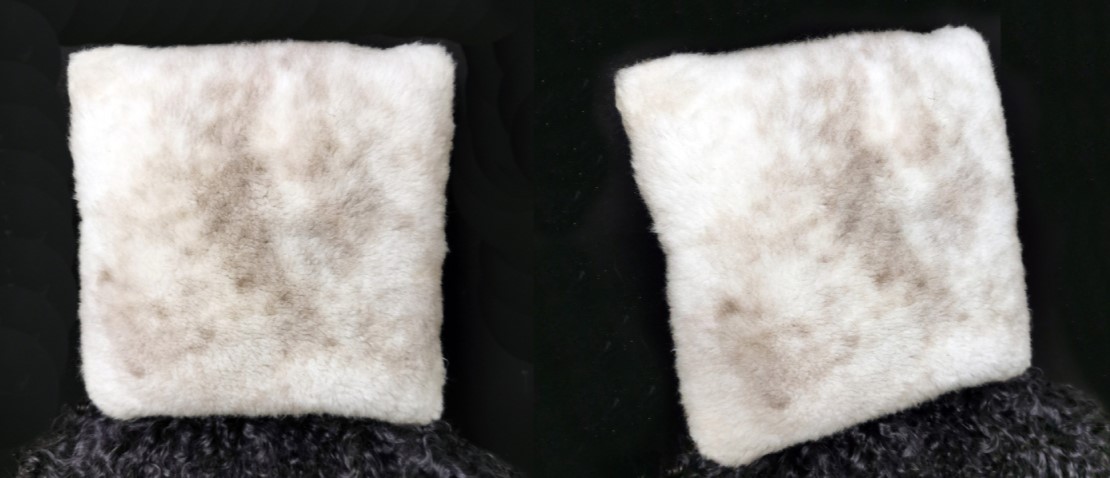 The sheepskin pillow will decorate many interiors decorated in various styles.
Made of high-quality sheepskin, it does not irritate sensitive skin.
It is very soft and is perfect to wear under the head as well as to sit!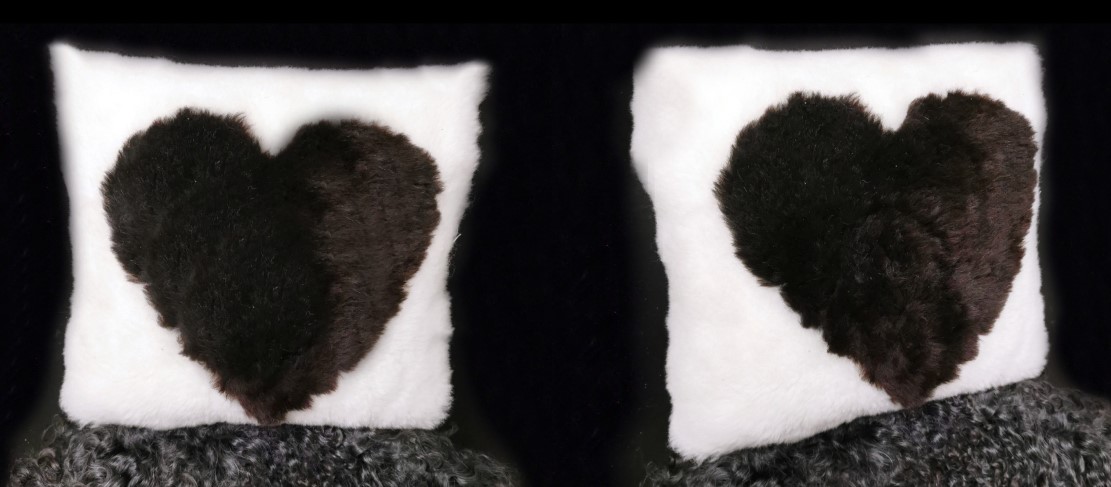 Our high-quality sheepskin is stain and mildew resistant, making it perfect for indoor or outdoor use.
It is the perfect addition to your home! You must have this!