Natural sheep leather - a must-have in this winter's interior!
When the temperature drops, we all dream of spending the whole day on the couch with a good book and a cup of hot cocoa. And whether we like it or not, cooler days are fast approaching! Even though we are starting to miss summer, in winter we really appreciate the cozy atmosphere in our house. The insulated interior makes us feel even more comfortable in our own home. Thanks to the right accessories, we can warm the interior and make us feel even safer, and the interior becomes extremely cozy.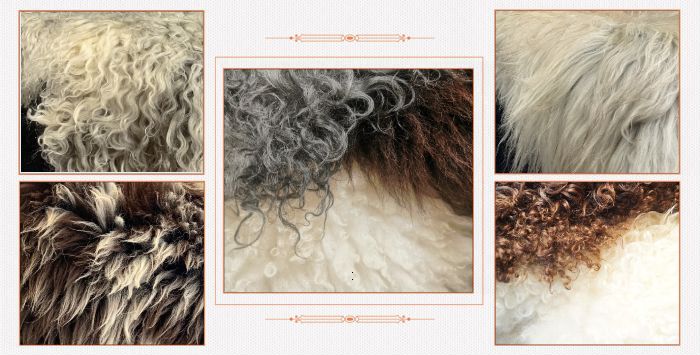 So what is it worth spending this season on?
The answer is very simple: natural sheepskin!
Sheepskin is a product that will instantly transform your home into a warm, cozy and atmospheric oasis in which you will feel exceptionally well. It is the favorite of all specialists when it comes to interior insulation, because its naturalness, subdued colors and versatility made it the basis for creating unique arrangements. This material is very versatile so it can be used in many different ways and can really do wonders!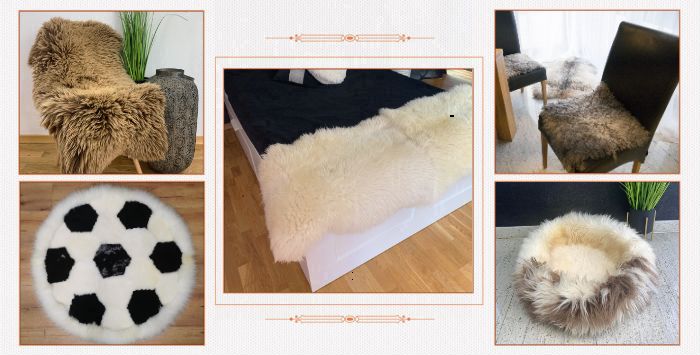 A carpet is such an element of decor that immediately makes the interior warm and cozy. Natural sheepskin is perfect for this! Placed next to the bed, it makes getting up in the morning a pleasure when the floor is made of, for example, wood.
A sheepskin bedspread for a bed or sofa will make the interior warm and cozy and create an extremely comfortable place for evening lying.
The use of sheepskin cushions as the base of the chair will certainly give the room incredible depth and an irreplaceable feeling of comfort.
However, let's not forget about our pets! Sheepskin beds are the best, practical animal beds. They undoubtedly look absolutely cute and go with any style.
You can easily heat your room outside by using them as bed covers, for example on the bed. on the bench, because the use of this material also works well outdoors.
And you? Which idea do you want to try first?