Sheepskin looks incredibly warm and soft? She really is!
Use it as a cozy bedspread to warm up on cold nights or put it on an uncomfortable armchair for exceptional seating comfort.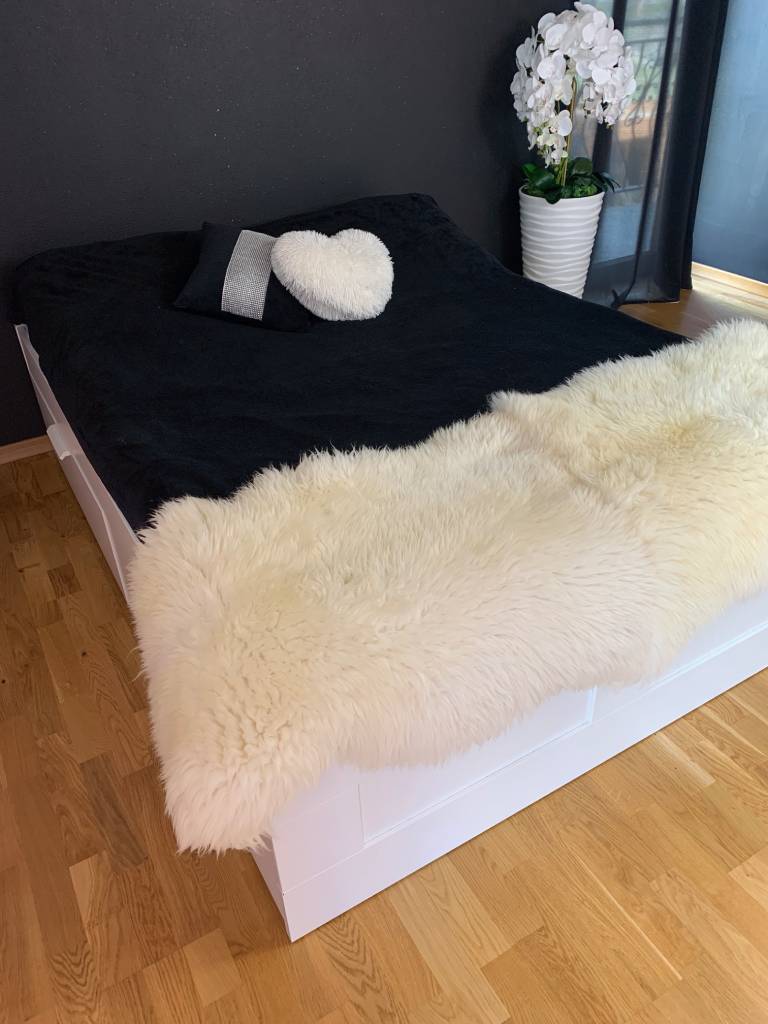 Our skins relax the body, reduce stress and improve the quality of rest.
They have thermoregulatory abilities, ensuring pleasant cooling in summer and warmth in winter, Perfectly improves blood circulation and provides a relaxing effect!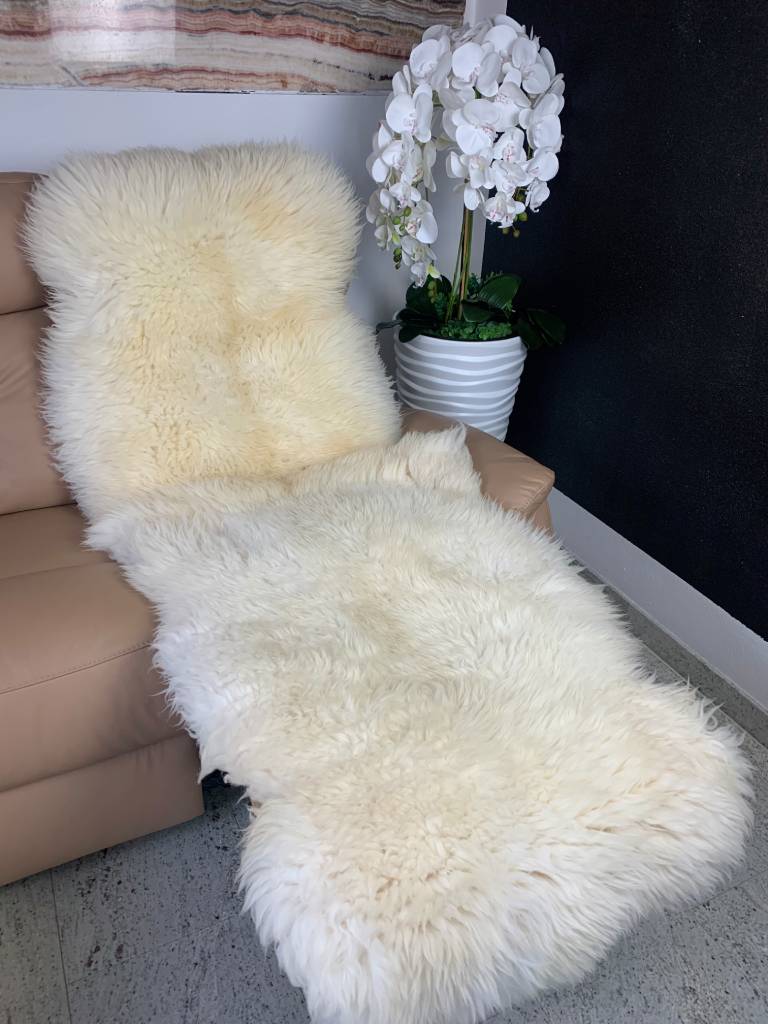 The natural product, free from any chemical contamination, is durable and resistant to dirt, and protects our furniture against dirt and damage, while adding a unique charm to our interiors.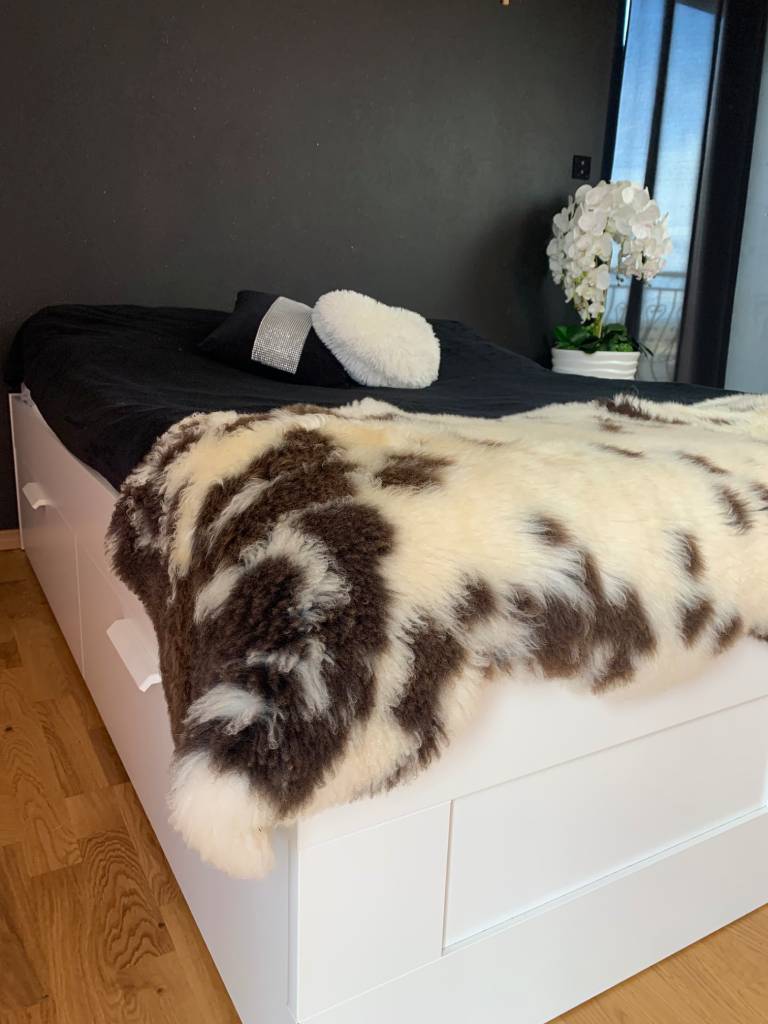 This is a favorite accessory for people who are cold!