Are you a creative person who appreciates original, but most of all natural, products? Perfect! We have something for you!
Inspired by the Animal World - Decorative Aries! Here is our NEW!
Our carved rams are just such a perfect decoration! Hand-engraved wooden ornaments and fluffy, natural lambskin make them exceptionally beautiful and unique!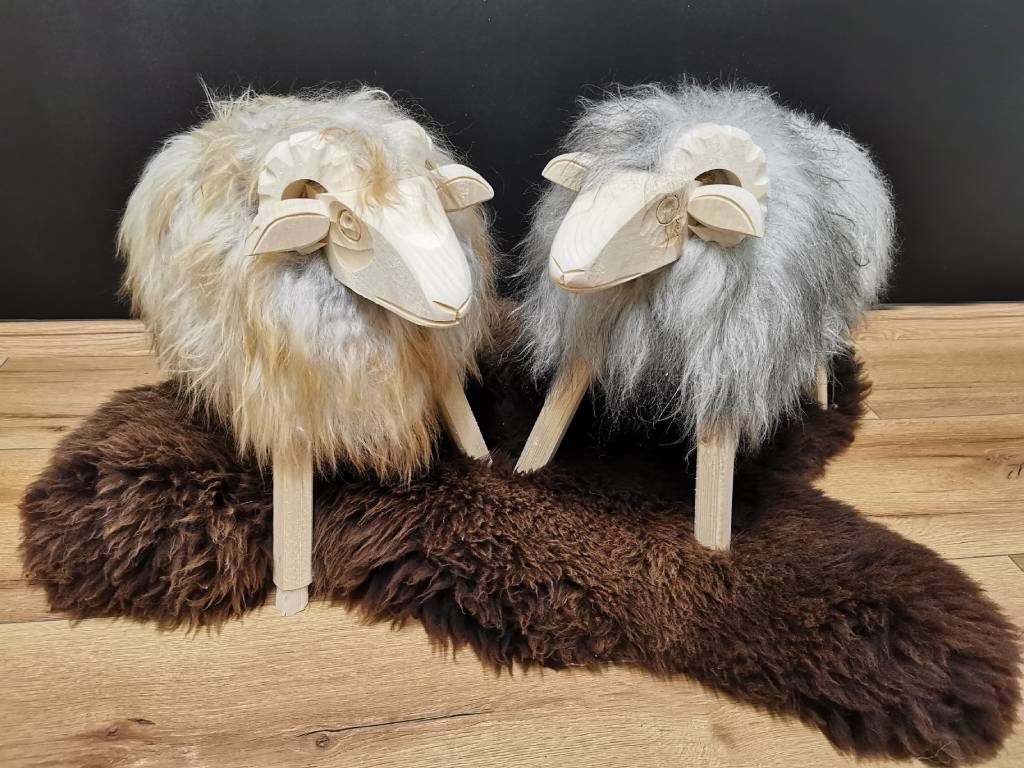 We all know that decorating a home is a real challenge. On the one hand, it stimulates creativity, on the other, it requires a bit of balance. But that doesn't mean it should be boring! One of the most important things is that everything should match the color.
Our rams are made in natural colors, thanks to which they perfectly match any styling, to any interior.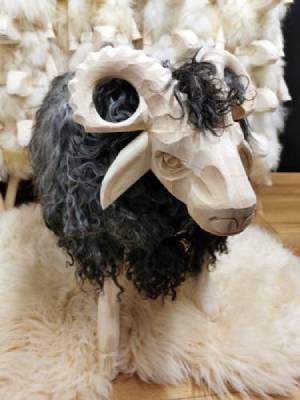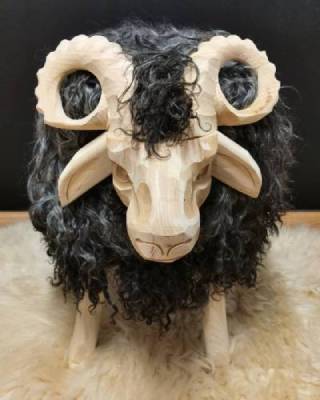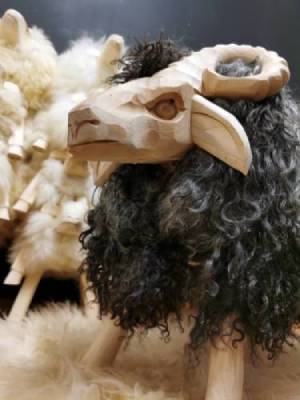 But it is not everything!
Due to its size and stability, the sculpture can also be used as a stool, footrest or pouffe. The large seat is filled from the inside with a durable sponge, which provides incredible seating comfort. We already know that a wooden ram is a great way to decorate your home, but it should also be mentioned that it is a great gadget for the little ones that is a lot of fun! Because sitting on the back of such a ram is great fun! Aries was created by nature itself, therefore it is suitable and harmless also for allergy sufferers!
Available in a variety of sizes and colors from light to dark on request!