Our company Adam Leather is happy to have customers all over Europe. This time we went to a client who needed leather for his seaside resort and restaurant. Our leathers are perfect for such weather conditions because they have soft, shiny hair, they are 100% natural and biological.
sheep leather is our specialty. As an importer, distributor and supplier of natural sheepskins in Poland, we provide our customers with access to the highest quality raw material - we cooperate only with trusted producers, which translates into excellent aesthetic and functional qualities of the offered sheepskins.
Customers interested in the choice of natural leather are encouraged to familiarize themselves with our assortment in detail, and if you have any questions or doubts, please contact us. We will be happy to answer all your questions and help you choose the most optimal solution for your individual applications. We offer sheep skins as part of retail and wholesale.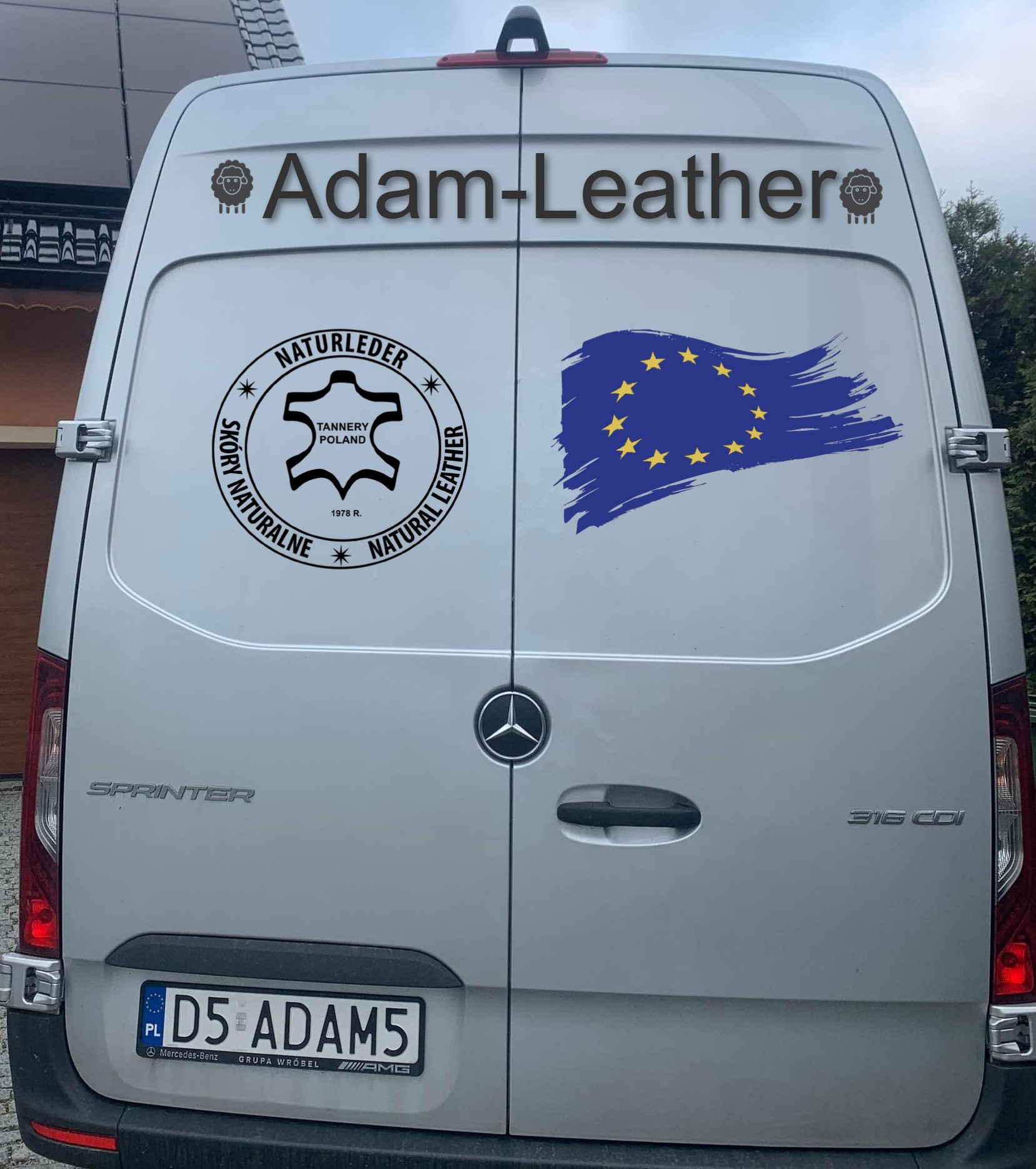 In our permanent assortment, apart from leathers characterized by aesthetic qualities, we also have a raw material dedicated to pro-health purposes. Relugan sheepskins are commonly used for medicinal purposes, especially during rehabilitation. They are perfect for children and the elderly - they provide high comfort, while not causing allergic reactions.