Decorative sheepskin is one of the accessories that has been used for centuries for interior decoration. Due to its original and unique style, it works great as a decoration in interiors decorated in a modern, traditional and minimalist style.
But in order for them to keep their beautiful appearance, they need to be cared for and properly cared for.
But do you know how?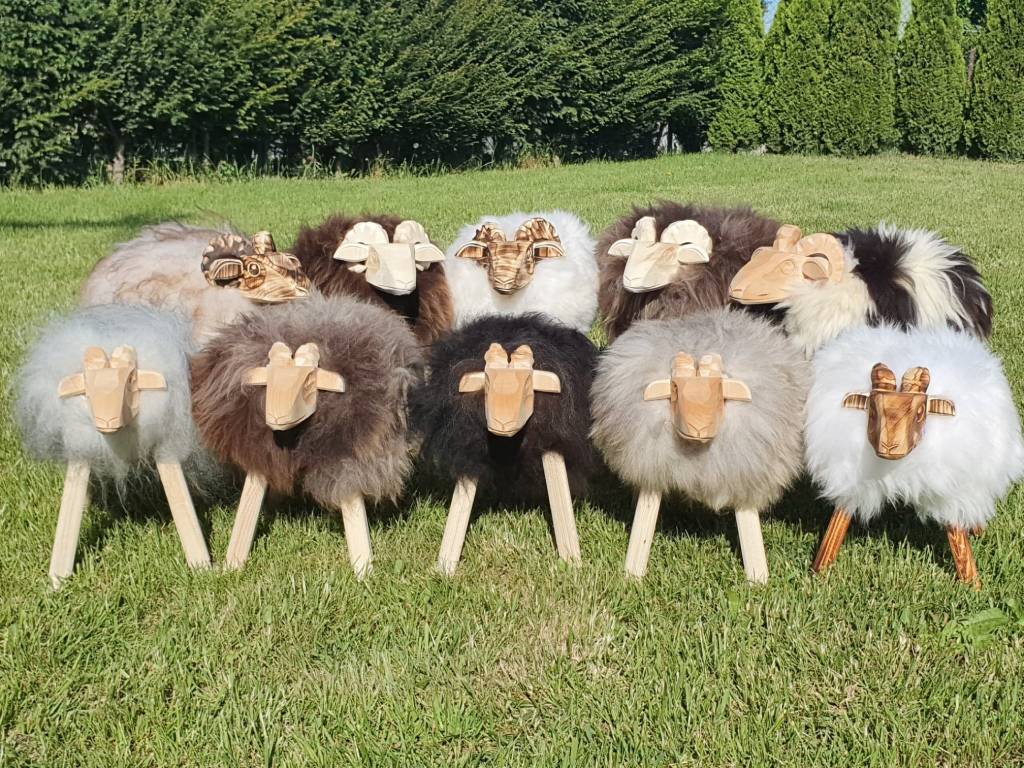 SHEEPSKIN CARE:
Although sheepskin is a dirt-resistant material, products made of sheepskin should be cleaned and aired.
Leather can be hand washed (or spot washed) if necessary using organic soap, however it is NOT recommended to do it regularly as this product is leather and unfortunately natural leather reacts very badly to excess moisture. Therefore, to wash, simply moisten the wool side, add liquid soap, brush if necessary, rinse thoroughly, wring out, shake and hang to dry in a warm place, and gently stretch while drying.
You should remember not to wet the skin itself. Soaking these types of skins can lead to their deformation.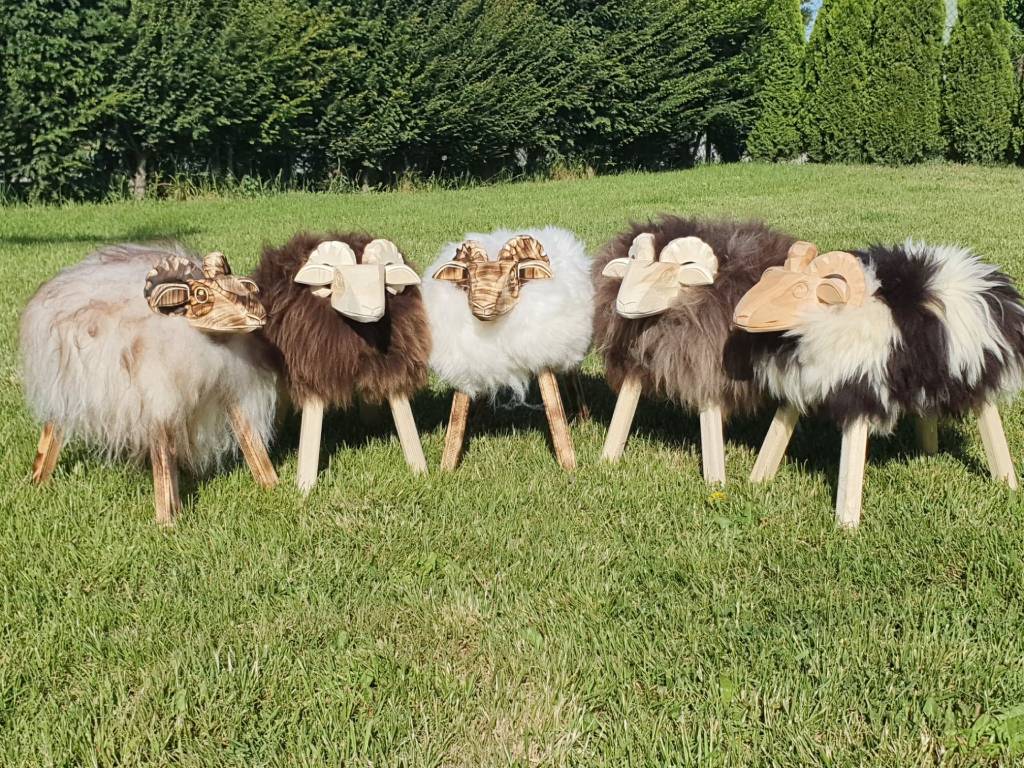 SHEEPSKIN CARE:
For maintenance, however, regular airing and brushing is recommended, as well as when necessary.
The easiest way to quickly refresh your skin and get rid of unpleasant odors is to air your skin outside at least once a week.
However, do not expose your skin to direct sunlight for long periods, as this may dry out the skin.
If, on the other hand, your skin gets wet from the weather or washing, make sure it dries as quickly as possible as the skin will mold.
Brush the bristles regularly and gently to keep their natural softness and fluffiness.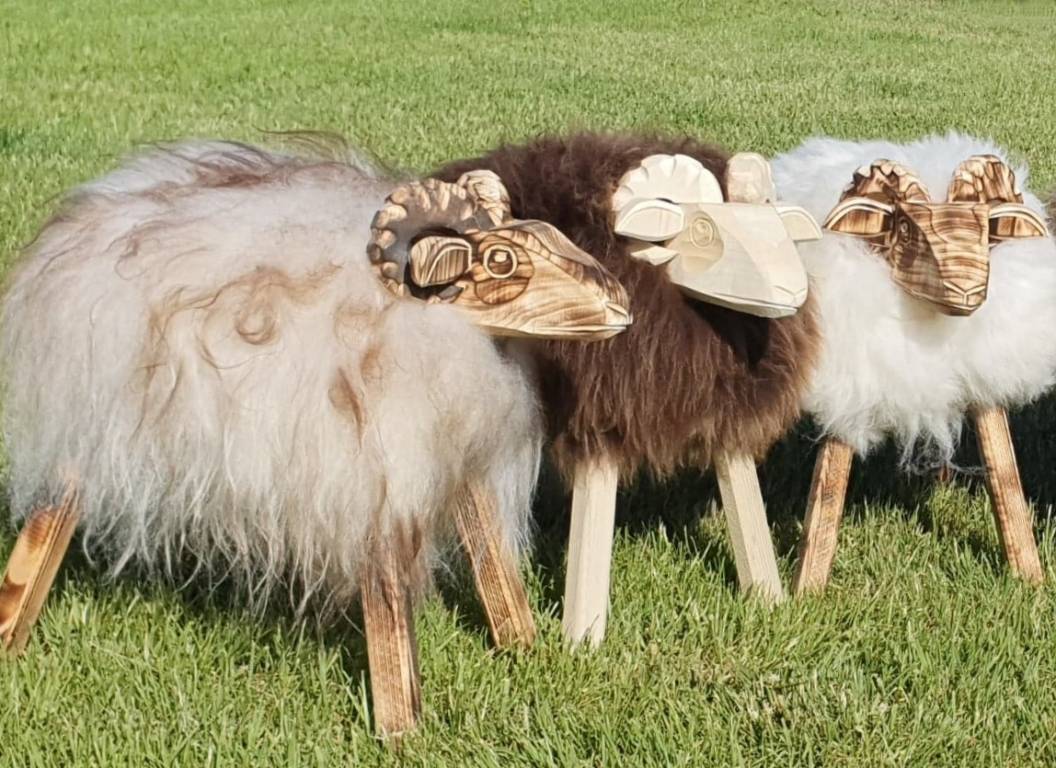 Remember! With proper care, your investment will last a lifetime !!!