Father's Day IS COMING NEARBY WITH HUGE STEPS!
Do you remember that date? In Poland, we celebrate Father's Day on June 23. During this time, we want to show our dad with wishes or a small gift - how much we love him and that we remember !!!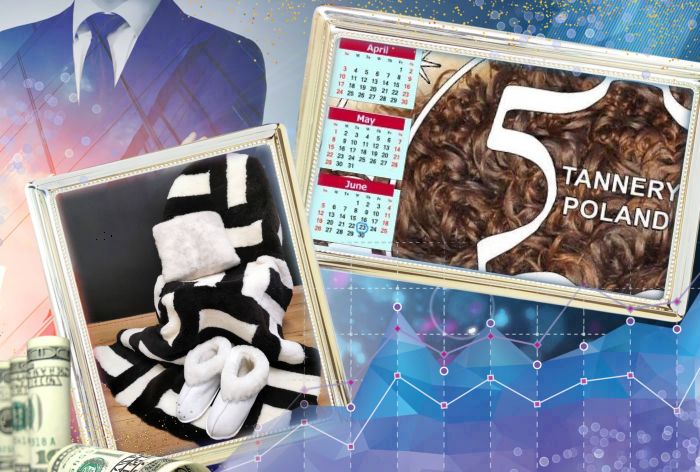 Do you already have a gift ready? Are you still looking for an original gift because you have the impression that dad has everything? We are here to help you!
In our assortment you will find products that can turn out to be a fantastic gift!
A pillow can simply be a great gift. After all, it cannot be missing in the living room on the sofa or in the bedroom. A sheepskin pillow is an ideal gift solution, especially for people with various allergies because it is anti-perspirant and anti-allergic - A pillow? Not only for sleeping!
Our next proposal is healing sheep skins, they are very often used for health purposes, especially during rehabilitation. They simply provide comfort at a really high level! They are extremely popular among families with young children as well as the elderly.
When choosing a gift for dad, it's best to bet on something that will simply be useful in everyday life.
Don't Wait And Choose The Perfect Gift For Dad Today!