Do you want to feel good in your own home? Meliert - Toffee is our solution!
These natural sheepskins are a combination of extraordinary softness and original style. A characteristic feature of these skins is a beautiful, unique color!
Meliert - Toffee will work as a carpet and at the same time as a unique decoration in any interior style! It will also be perfect as a decorative element on the wall or as a cover for an armchair or sofa - because comfort is the most important thing!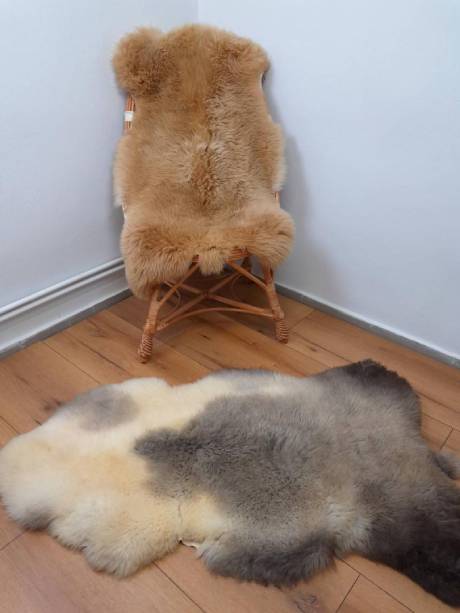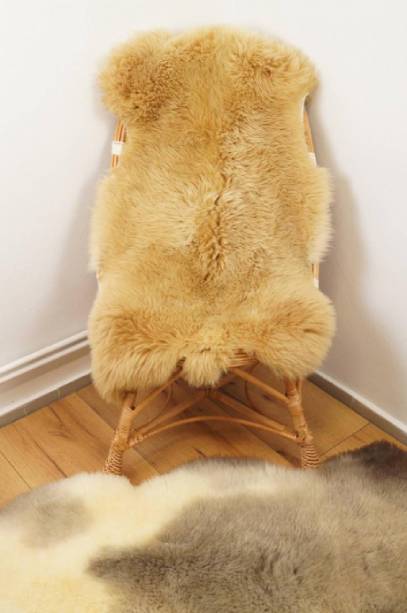 This rich, warm Meliert sheepskin - Toffee is luxury at its best, retaining its natural beauty for many years!
Natural sheep skins come from organic German farms. We import the skins directly through our company, thanks to which we are sure of their quality and originality. Our skins do not emit unpleasant odors and meet all quality and safety standards. We focus 100% on natural cleaning agents !!!