Children's Day is fast approaching !!!
It is celebrated very similarly all over the world. It is a holiday that makes every person happy (each of us was a child, and many of us would like to be it again), there are gifts, a holiday atmosphere and lots of fun. However, not all are celebrated at the same time. In Poland, Children's Day is traditionally celebrated on June 1.
Do you already know what you will give your child for this holiday? Or maybe you prefer to avoid the frantic search for more toys, because your child's room is filled to the brim with them? Plan an unforgettable and perfect gift that will make you happy! We have an alternative solution for you!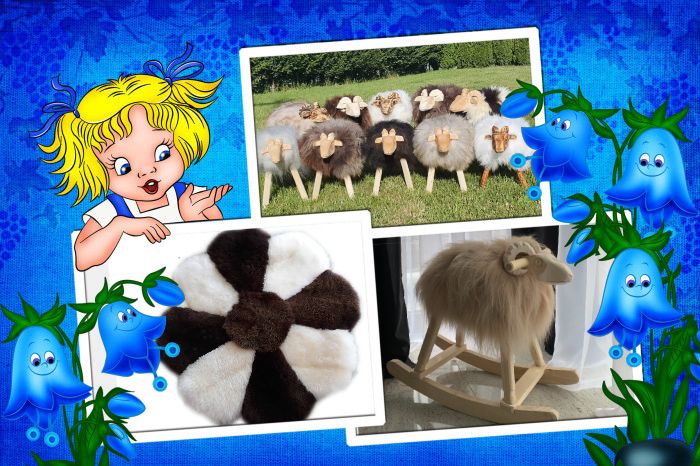 Give your baby (and yourself) a cozy feeling of softness. Thanks to our rugs, which are made of natural sheepskin, you can create a cozy place in the children's room. The rugs are soft, pleasant to the touch and antibacterial, making them ideal for children and babies. These are the greatest advantages of carpets from our collection.
Here you will find products for girls and boys as well as for the youngest children.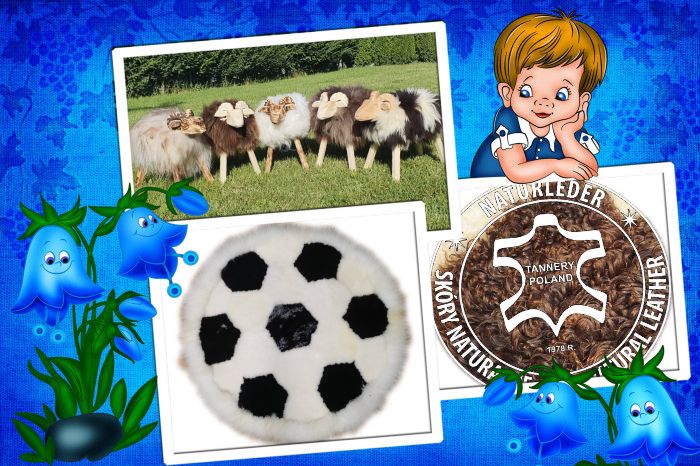 Better not to leave gifts at the last minute! Give your child an original gift!