They say that travel educates ...
Another business trip to a customer from Bavaria was successful!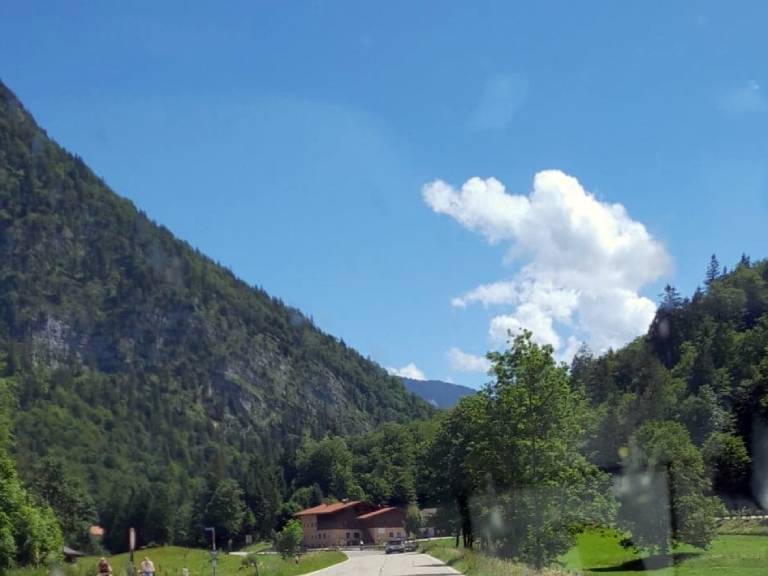 What's the recipe?
Our values, first of all, are openness to the client and his satisfaction is in the center of our attention! We always keep our word and never promise something that cannot be fulfilled!
We treat each client individually and we carry out all tasks with our client in mind!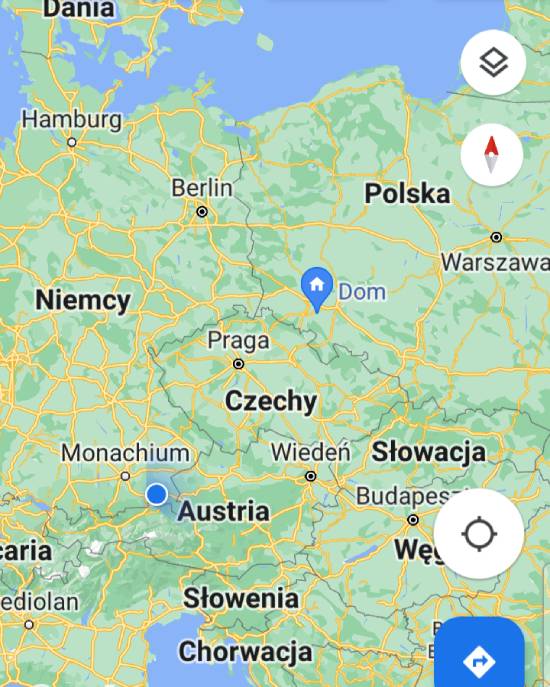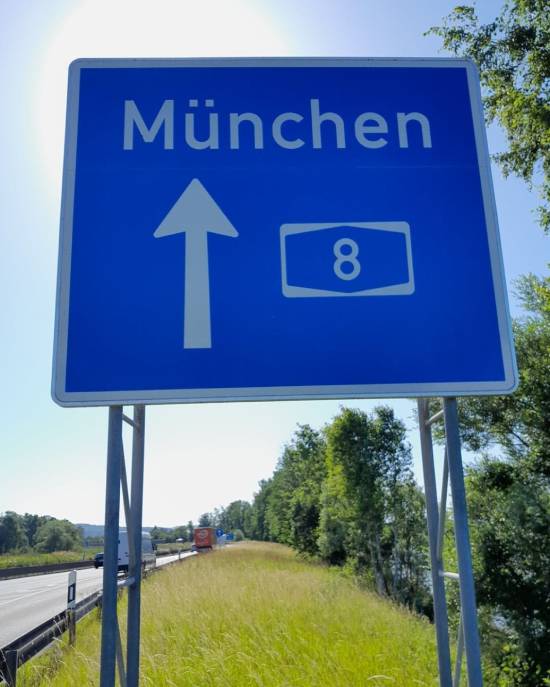 Nothing educates you like a journey, and nothing is more satisfying than being successful!
100% customer satisfaction and we immediately catch a different business perspective!
We know we can do great things!