Business meetings on the Belgian-German border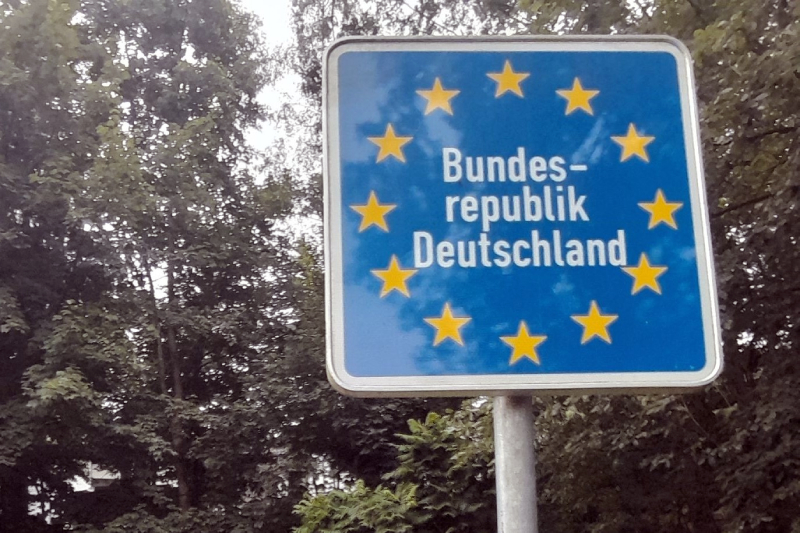 One business meeting at a nice little Belgian-German border crossing with a fantastic view - it ended in SUCCESS!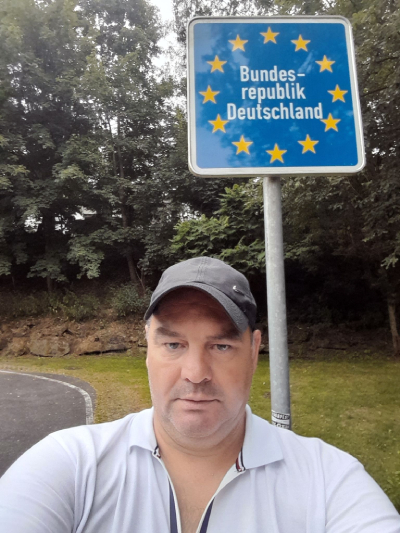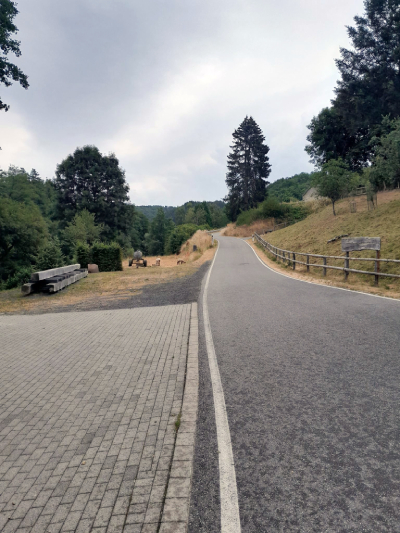 What sets us apart is that we deliver sheepskin directly to our customers in Europe. And what drives us is 100% customer satisfaction! We offer leather in different sizes, leather with short or long hair and leather in unique colours, where everyone is guaranteed to find something for themselves. Everyone can check the quality of our raw material before you buy it and choose it at your own discretion!

We are a company that has been on the market for over 40 years!
We constantly strive to understand our customers' needs and our mission is to do everything we can to give our customers the best! For years we have enjoyed the trust and good reputation of our customers who have already benefited from our services.