White sheepskin? Brown sheepskin? Are you looking for unique, real and natural sheepskin?
Then you are in the right place!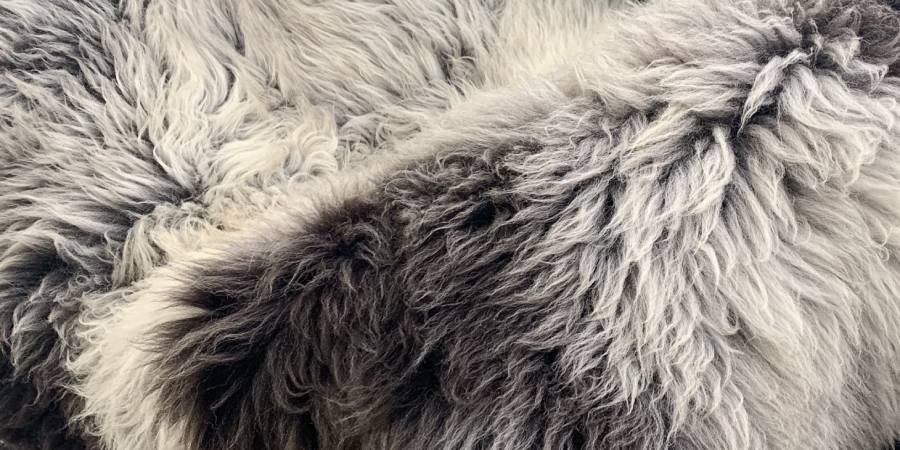 We present our Texel sheepskins. These skins come from sheep that lived on Texel, a picturesque island in the north of the Netherlands. Texel sheep wool is nourished by the salty sea breeze and sun all year round, thanks to which the skins have a lot of volume and are fluffy. Each of the skins in our offer is directly imported from the Netherlands by our company.
We always choose only the best skins! Our Dutch sheepskins have a natural color and are tanned in an ecological way, thanks to which the Texel sheepskin is wonderfully soft and thanks to its insulating and ventilating properties, it adapts to the body temperature and works at any time of the year.
We guarantee that Texel sheepskins are durable and unique! In addition, they are of high quality and with proper care they become an investment for many years!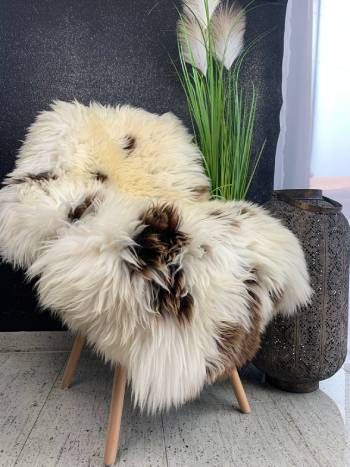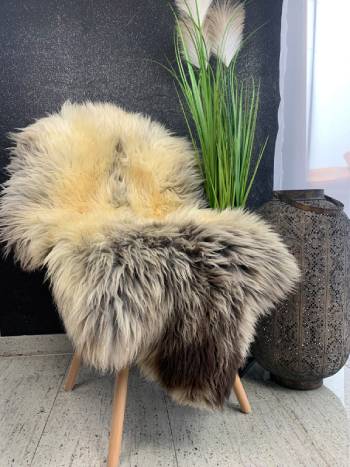 Here is a brief maintenance guide for Texel leathers:
* You brush your wool regularly
* Wipe small dirt with a damp cloth (do not soak the wool)
* Air sheepskin regularly

Lovers of sheepskin and rugs will surely be satisfied!